The first of the Coast Guard's two new Emergency Response & Towing Vessels (ERTVs) has been officially commissioned: Multraship Commander. With the arrival of these emergency tugs, the safety risks of wind farms for shipping can be limited. Deputy Director of the Netherlands Coastguard Edwin van der Pol: "This is a milestone in all developments in the North Sea."
The Multraship Commander is located at the Borssele wind farm to monitor shipping safety. From 1 August, the Multraship Protector will begin its task near the Hollandse Kust wind farms.
The Coast Guard flag was handed over to the captain of the Multraship Commander. This marks the moment that the ship is sailing on behalf of the Coast Guard. The Secretary General of the Ministry of Infrastructure and Water Management Jan Hendrik Dronkers, Deputy Director of the Rijksrederij Simon Jan Smit and the project leader of the Coast Guard Sjaco Pas were among others present.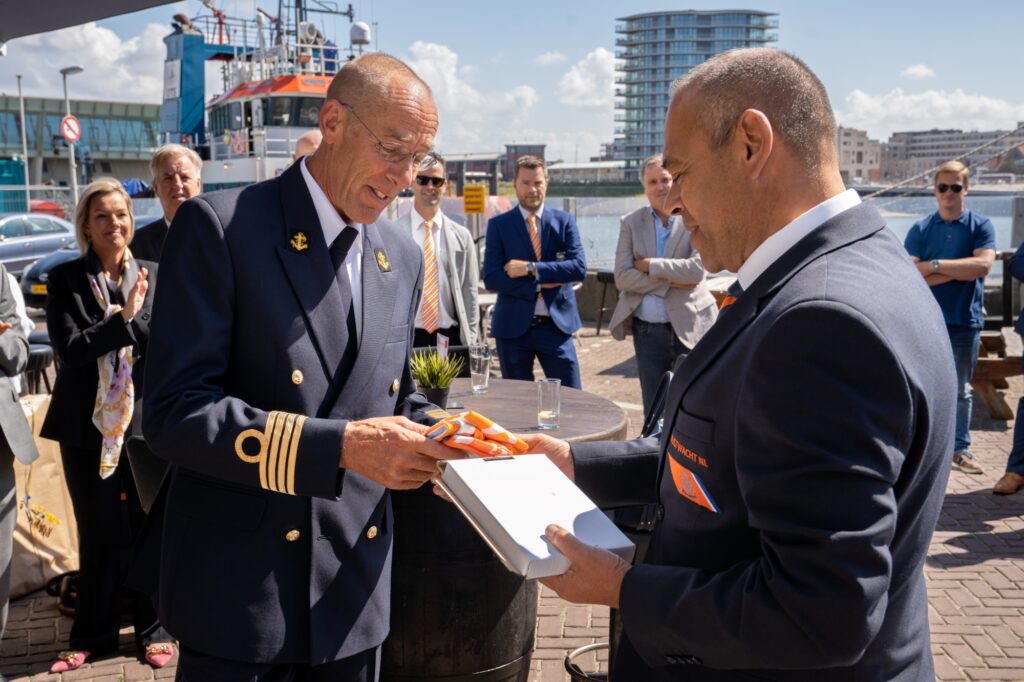 Safety North Sea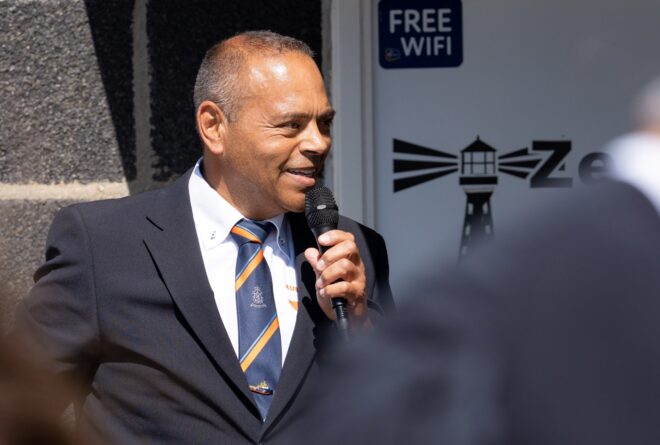 Edwin van der Pol: "As the Coast Guard, we have the task of ensuring safety at sea. This assignment has become increasingly complex in recent years and will pose even greater challenges in the coming years. The arrival of the two new emergency tugs is a milestone in all developments in the North Sea. The knowledge that our emergency tugs with the expert crew of Multraship are ready 24/7 to take action for the Coast Guard gives peace of mind."
Rijkswaterstaat
In the coming years, existing wind energy areas in the North Sea will be expanded and new wind farms constructed. This affects shipping traffic. Rijkswaterstaat is taking measures to limit safety risks for shipping. The deployment of additional emergency tugs is part of this.
In the coming years, Rijkswaterstaat will carry out a monitoring and research program to investigate the relationship between offshore wind farms and shipping safety. This research program will examine, among other things, the effect of the safety measures taken.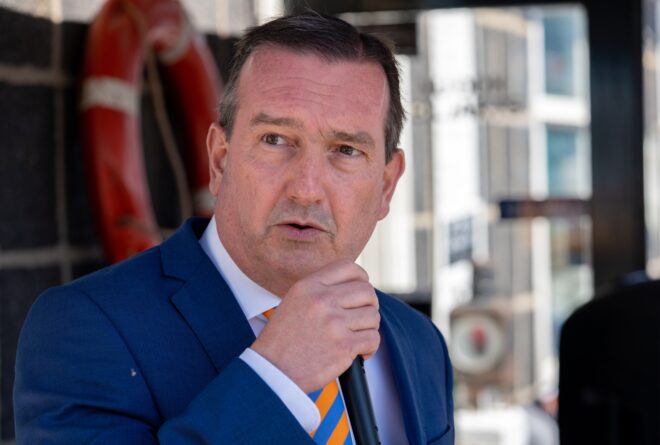 Good cooperation
"We are proud that our good cooperation with the Coast Guard and Rijkswaterstaat has been further expanded", says Leendert Muller, director of Multraship. "Since 2016, our emergency tug Guardian has been watching over the safety of shipping in the northern part of the North Sea. As a towage and salvage company, we know all too well what the dangers are at sea. We are therefore happy to contribute to keeping the North Sea as safe as possible with these two extra ERTVs."