The development of one of the UK's leading deep-water offshore energy bases has reached a major new milestone.
Work has begun on the building of a temporary works cofferdam at Northumberland Energy Park Phase 1 in Blyth, in Northumberland, North East England – which will enable the construction of a new dock.
Northumberland Energy Park is part of Energy Central, the UK's unique port-based service, investment and growth cluster for companies operating in the offshore energy and subsea markets. Energy Central is a partnership between Advance Northumberland, Port of Blyth, Northumberland County Council and the Offshore Renewable Energy (ORE) Catapult. It offers nearly 200 HA of strategic, quay linked development sites.
The new dock, which is being funded by a £32 million public sector investment is an extension of the current dock facilities – and work is set to be completed on the project by Summer 2021.
For more information visit: www.investnorthumberland.co.uk/sites/nothumberland-energy-park-phase-1/
Download the NEP1 Brochure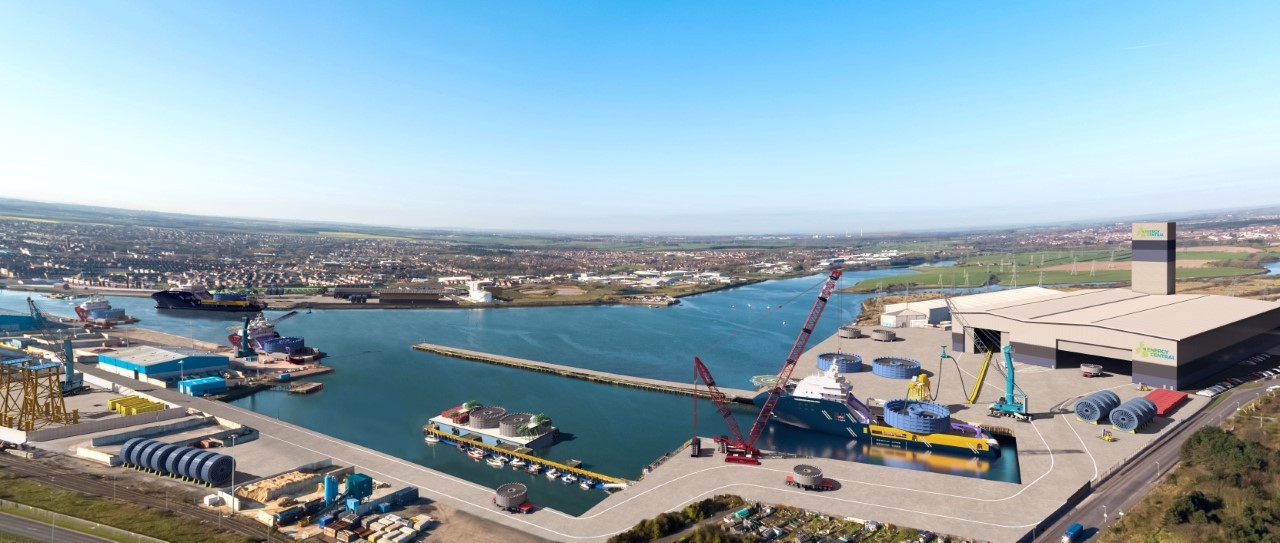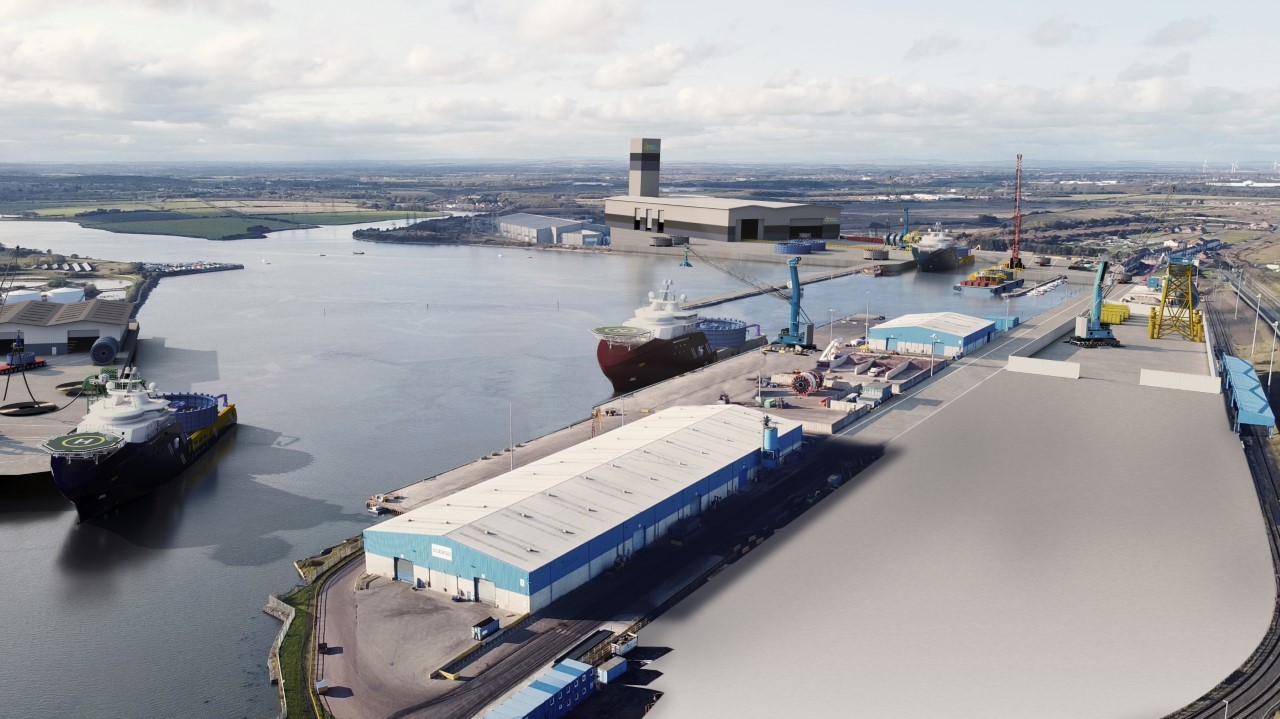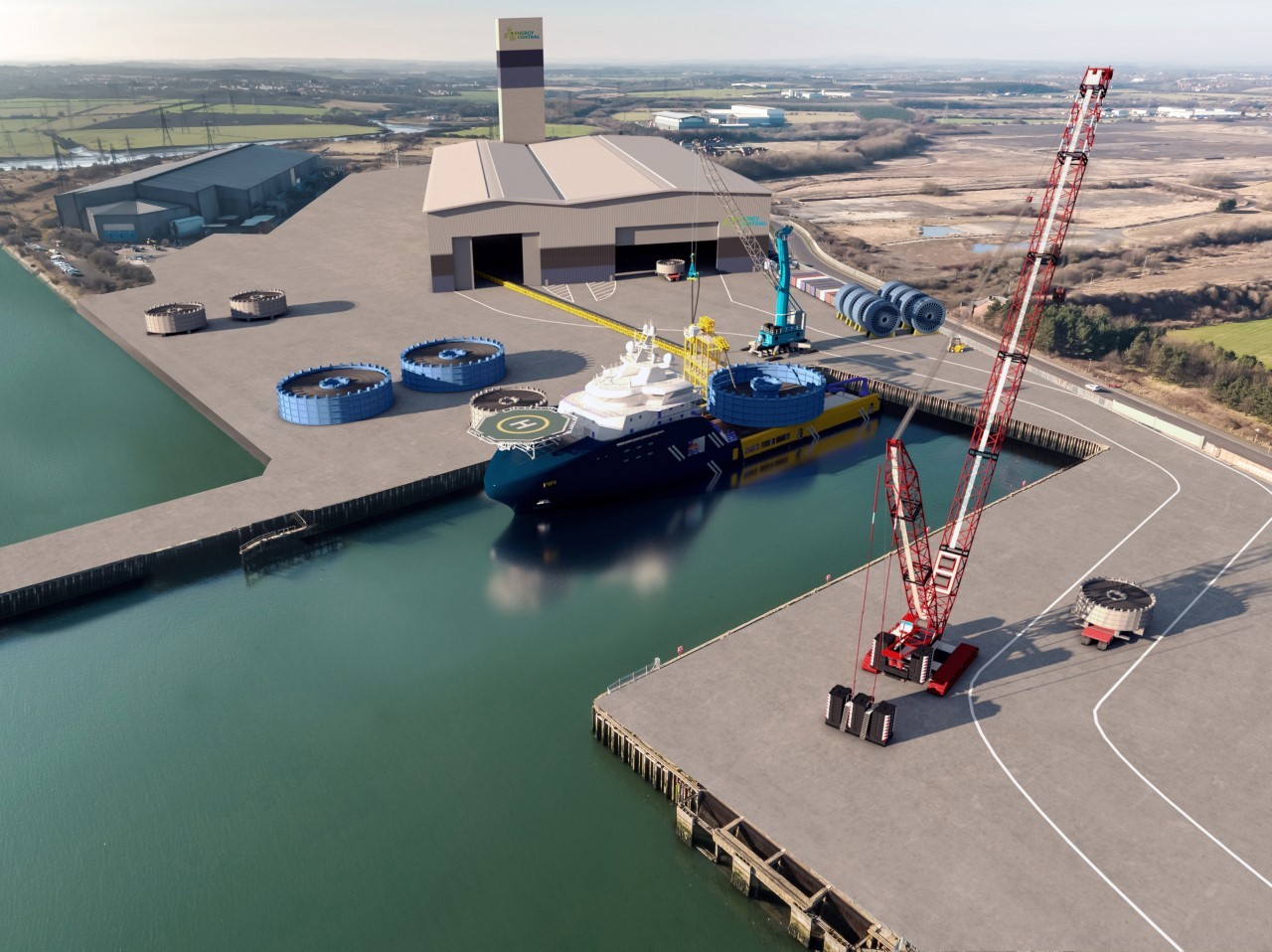 Menu