Competing against yourself to keep improving. Teaching new staff to drive more economically from the start. Offering passengers a smoother and more comfortable ferry ride. Those are some of the benefits of using the marine sustainability platform iHelm by Cetasol, according to pilot customer Öckerö Båttrafik.
"I have worked here for over 14 years. The best thing about this job is meeting all the passengers that live out here," says Peter, skipper at the Burö passenger ferry outside of Gothenburg, Sweden. He explains some of the benefits he has seen, while using the iHelm by Cetasol for almost two years as a pilot customer:
"Getting up to our optimal speed at 8 knots is easy, but then going up to 9 knots is almost double the fuel consumption. A couple of knots above that, it increases four-fold. These things become very evident when you see them on the display like this. Now we consume less than half the fuel we did before we started using the iHelm," he explains.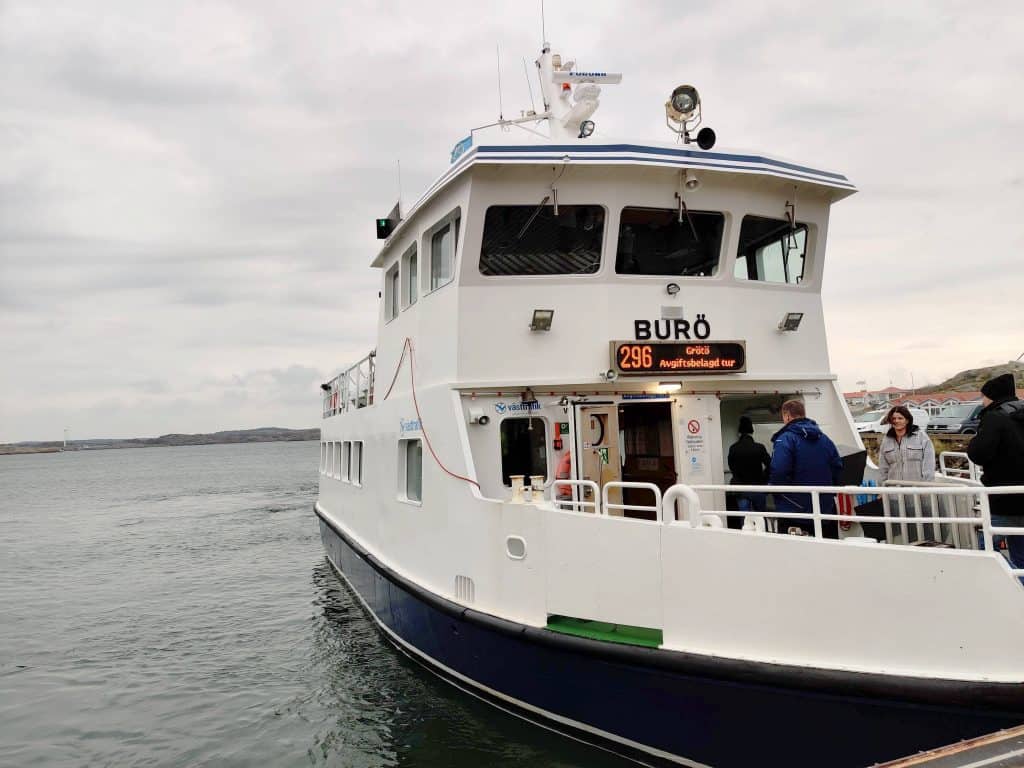 Another benefit he has noticed is that it's easier than before to teach new crew to drive more efficiently. "They follow alongside me or some other experienced captain, and we basically tell them to drive as the system suggests. They learn an economical way of driving, right from the beginning," says Peter.
Öckerö manager: "People out here depend on us"
Camilla Rydenskog is the operational manager at Öckerö Båttrafik. "Our challenge is keeping the fuel consumption down, without jeopardizing the service level. The people who live out here depend heavily on us. We can't afford long stops in our operation," she explains.
"Now that we have the iHelm from Cetasol, I get much more detailed statistics about our fuel use and emissions. I have also noticed how the captains have started to compete internally to reduce fuel use. This is also positive because a smoother driving means less wear and tear on the vessel. We can see that the engine is in good shape when we do our regular service. And on top of this we arrive at the docks at precisely the right time."
Cetasol is a Swedish company with Volvo Penta and Qamcom as co-owners. The iHelm is their first solution for the marine sustainability market.