Stein Kvalsund has been the CEO of the cluster since it was founded. At age 65, Stein Kvalsund has chosen to step down from his role.
The new CEO Kristin Svardal is stepping up from a position as Innovation Manager in Ocean Hyway Cluster. She will lead a network with a total of 130 member companies and 7 employees.
It is an honour to be the new CEO of Norway's leading network for maritime hydrogen! says Kristin Svardal.
Strong need to collaborate
Svardal has a background from both the oil and finance industry. With experience in management, project development and sales, she has a sturdy background to lead the cluster.
I am grateful for the trust placed in me by Stein and the board. Since it was founded in 2019 the network has grown in an impressive speed, both in terms of projects, member companies and employees. Together with our members and a highly competent team, I look forward to further developing the network in the years to come! says Svardal.
She is encouraging the industry to make use of the network:
We work in a complex area, and there is a strong need to collaborate in order to develop the hydrogen value chain. We are here, and I encourage the industry to make use of the competence and experience found in the Cluster!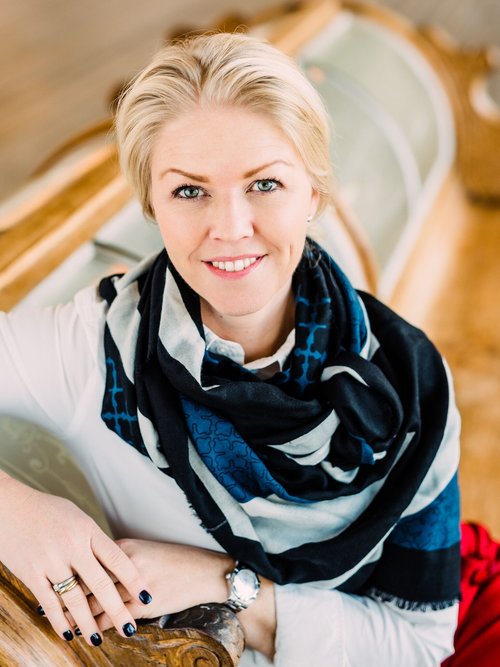 Kvalsund in a new role
Stein Kvalsund will still be a part of Ocean Hyway Cluster as the COO (Chief Operation Officer), sharing his knowledge and competence with the team as well as support the new CEO in the future. He will focus on networking, programs and other strategic commitments to develop Ocean Hyway Cluster as a visible and viable organisation.
Stein Kvalsund has done a formidable job! With Stein as CEO the network has grown rapidly in terms of member companies and projects. Today the network holds members from the entire hydrogen value chain. The promotion of the network to Arena Pro in 2021 was a big vote of confidence to Stein and his team. Stein deserves a big thank you for a great effort through many years!

Siv Remøy-Vangen, the chairperson of Ocean Hyway Cluster, highlights Kvalsunds efforts:
Smooth transition
It has been crucial for me to plan a smooth transition by recruiting a resource that will secure continuity in the strategic and operational development of the cluster. Kristin has a good understanding of the strategic, administrative and operational aspects in the cluster, and I am confident that she will enforce this as the new CEO. She also has the characteristics needed to ensure further development of Ocean Hyway Cluster, together with a highly competent team, says former CEO Kvalsund.

Choosing Kristin Svardal as the next CEO, has been a long and thoughtful process says Stein Kvalsund: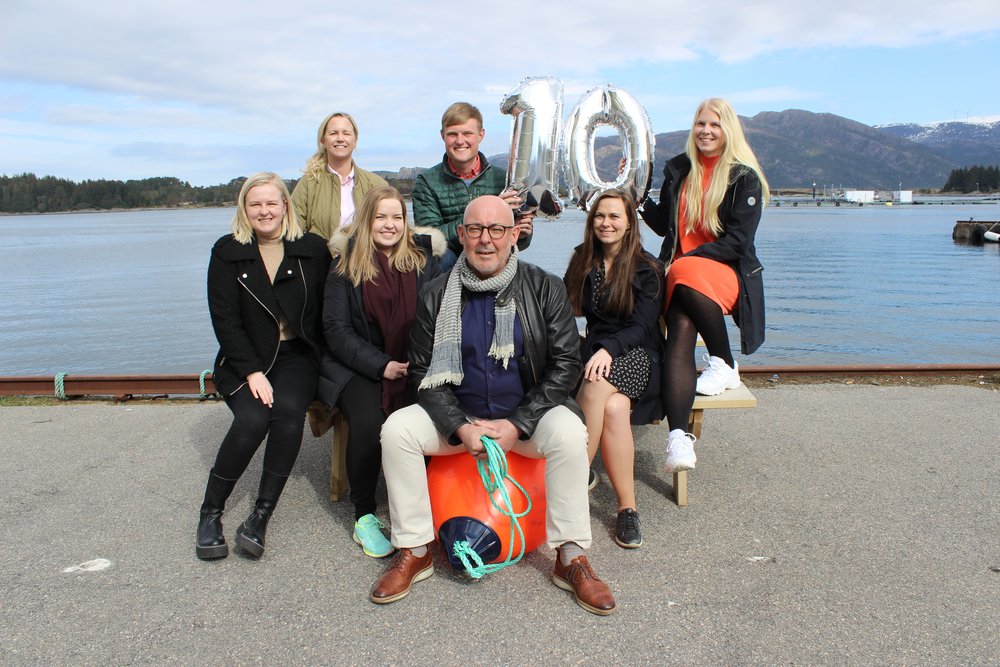 About Ocean Hyway Cluster (OHC)
OHC is Norway's leading network for maritime hydrogen.
It was founded in 2019 by Hub for Ocean.
OHC has 74 member companies. The members represent the entire value chain – from hydrogen production to low carbon vessels. In addition, comes the 60 members in the mother organization Hub for Ocean.
OHC has 8 employees, based in Florø, Norway. With partners all over Norway and abroad, they are often on the move.
OHC received Arena Pro status in 2021. With 14 applicants and budget cuts to the national cluster program it was an honor to be rewarded the Pro staus as one of four clusters.